Bl. Josefa Naval Girbes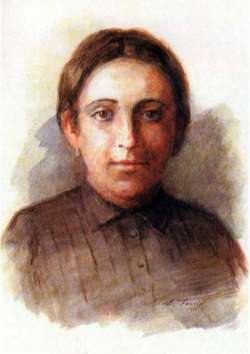 Feastday:
November 6
Birth: 1820
Death: 1893
Beatified By: 25 September 1988 by Pope John Paul II
Josefa Naval Girbes (1820-1893) when she was a young woman, took a vow of chastity. Josefa was very active in her parish life. Opened a school for girls in her own home where she taught needlework and prayer. Member of the Third Order Secular of Our Lady of Mount Carmel and Saint Teresa of Jesus. Great devotion for the Virgin Mary.