St Isidore of Seville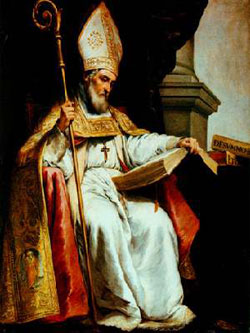 Isidore realized that if he kept working at his studies, his seemingly small efforts would eventually pay off in great learning. He also may have hoped that his efforts would also wear down the rock of his brother's heart.
When he returned home, however, his brother in exasperation confined him to a cell (probably in a monastery) to complete his studies, not believing that he wouldn't run away again.