St. Mary Clopas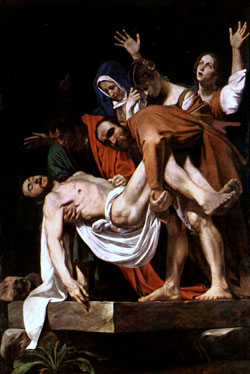 Mother of
St.
James
the Less and Joseph, wife of Cleophas. She was one of the "Three Marys" who served
Jesus
and was present at the Crucifixion , and accompanied
Mary
Magdalen to the
tomb
of Christ. Tradition reports that she went to
Spain
as a missionary.
Mary
reportedly died at Ciudad Rodrigo. Another tradition states that she went to
France
with St.
Lazarus
and his sisters.