Family says body of missing priest found in Georgia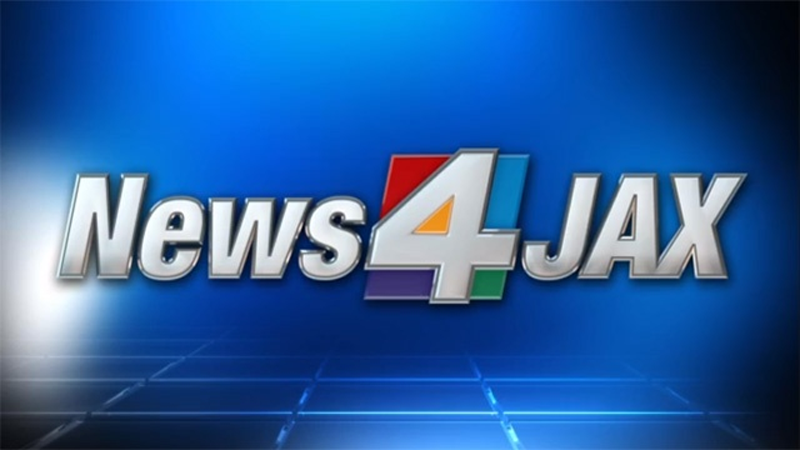 ST. AUGUSTINE, Fla. - The body of the missing St. Johns County priest was found in Georgia, family members confirmed to New4Jax Monday evening.
Father Rene Robert, 71, of St. Augustine, was last seen April 10 and was reported missing after missing appointments the next day. His car was found last week crashed into a tree in Aiken, South Carolina, and the man named a suspect in his disappearance, Steven Murray, was arrested nearby. He was extradited and faces charges of aggravated fleeing and attempting to elude law enforcement.